Glimpses of My Worldwide Travel
Photos of Nature, People and Attractions Around the World
A Photographer's
Unique Perspective About the World
Nancy Hopwood Photography's mission is to be the creative eye of those who wish to travel the world and photography lovers. There are breathtaking places around the world, and I aim to show them to people through the power of photography.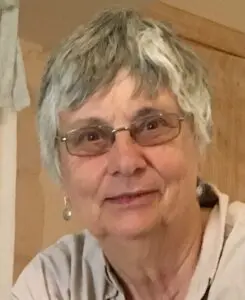 My name is Nancy Hopwood. I have been a photographer for over 20 years and specialize in travel photography. I've been taking photos of my trips worldwide, which happen three to five times a year.
My work has been featured in gallery shows, and I have previously sold and donated photographs. I no longer have an interest in selling my work, but I remain passionate about sharing my love of globetrotting with everyone.

Get in Touch With
Nancy Hopwood
If you want to know more about trips or talk about photography, send me a message. I would love to discuss photography styles and show all the wonders I've witnessed and photographed during my travels.